2016 AEA Awards
Wednesday, April 27 - Sun Ballroom A-B
8:30 a.m.
Robert Duncan, 2016 AEA Lifetime AChievement Award Winner
J. Robert Duncan, a nationally recognized aviator, businessman, art collector and civic leader, will be presented with the 2016 AEA Lifetime Achievement Award, the highest honor bestowed upon an individual by the AEA's board of directors.
Duncan's father founded Duncan Aviation in 1956, and Robert began helping out while still a student. Only three years after graduating from Northwestern University in 1965, and at age 26, Robert was named president of the company. Duncan Aviation is an aircraft service provider supporting the aviation needs of government and business operators and other service providers. Services include major and minor airframe inspections, engine maintenance, major retrofits for cabin and cockpit systems, full paint and interior services and pre-owned aircraft sales and acquisitions.
He was instrumental in taking Duncan Aviation from a small, sales-focused business to an organization offering a diverse array of services in maintenance, modifications, avionics, accessories and instrumental repairs.
Robert turned over day-to-day management of the company to his son, D. Todd Duncan, in 2007, and serves on its board as chairman emeritus. Robert and his wife, Karen, are passionate about aviation and flight. They are also vigorous advocates of the visual arts. Robert has served on numerous boards in the aviation industry, for the visual arts and for various community and philanthropic organizations.
Robert's awards include the Living Legends of Aviation Lifetime Aviation Entrepreneur Award in 2012, the Master Pilot Award in 2009, and National Business Aviation Association's John P. "Jack" Doswell Award in 2002. Robert has been named to the Nebraska Aviation Hall of Fame and the Nebraska Business Hall of Fame.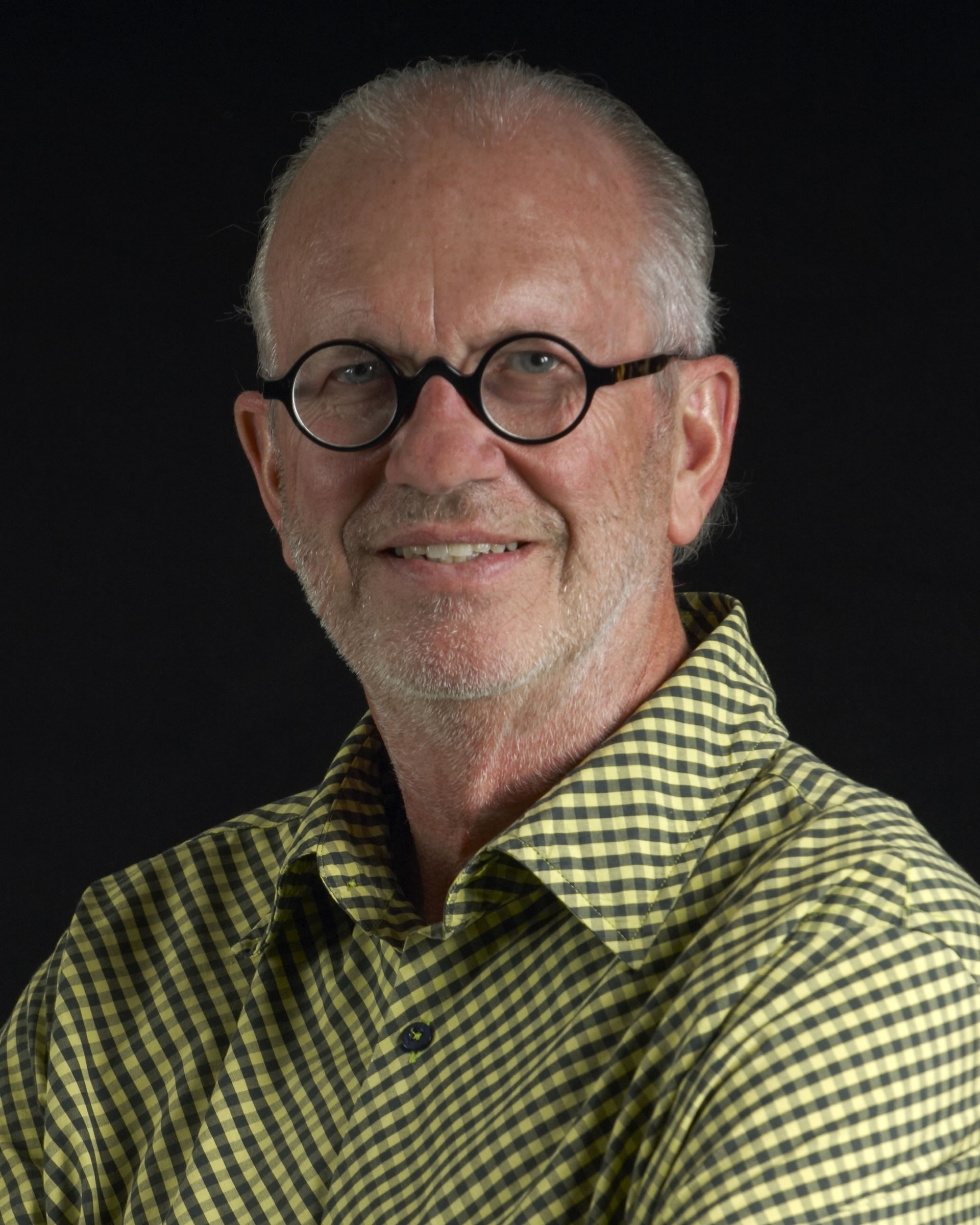 AEA Member of the Year & Associate Member of the Year
Each year during the Aircraft Electronics Association International Convention & Trade Show, two prestigious awards are presented: the AEA Member of the Year, which honors an individual from an AEA member repair station; and the AEA Associate Member of the Year, which honors a manufacturer, distributor or service provider.
Once the slate of nominees is assembled for both awards, the slate is sent to the full AEA membership to vote – which means the winners of each award truly are being recognized by their peers for their service and participation in the industry and the association.