"If you come see the value of the AEA Convention once, you'll never miss another one." -- Monte Mitchell, past AEA President!
Do YOU qualify to attend the AEA Convention free of charge as a recipient of the Monte Mitchell Scholarship?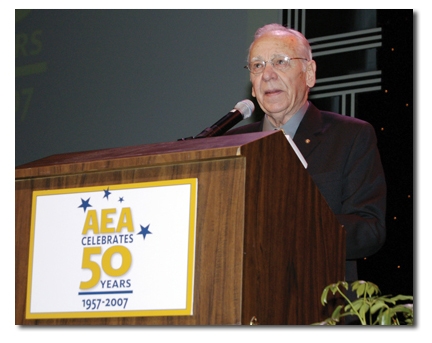 Submit your scholarship application by February 1
For the past several years, the AEA Educational Foundation has awarded the Monte Mitchell Scholarship to deserving recipients. Once again, this scholarship will be awarded in 2018 to two recipients. Each recipient must be an employee of an AEA member repair station who has never attended the AEA International Convention & Trade Show.
The scholarship award recipient will receive:
The AEA will cover transportation and hotel costs (not to exceed $2,000) for the award winner to attend the AEA International Convention & Trade Show in Las Vegas, March 26-29, 2018. Note: The winner's employer will be responsible for remaining costs.
The AEA will provide one complimentary full AEA Convention registration.
The scholarship honors Mitchell's service of more than 40 years to the general aviation industry. Mitchell first served as the AEA executive director and later as president of the association from 1977 to 1996.

With Mitchell's leadership, the AEA Educational Foundation was created in 1990. Its mission is to enhance, promote and secure the future of aviation and the AEA by furthering the education of students, technicians, members of the AEA and others as determined by aviation industry needs. Throughout his tenure with the AEA, Mitchell always shared the belief that once an AEA member attended a convention, they became a member for life because of the value they received in education and networking at AEA events.
Applications are due February 1. 
Click here to download the application.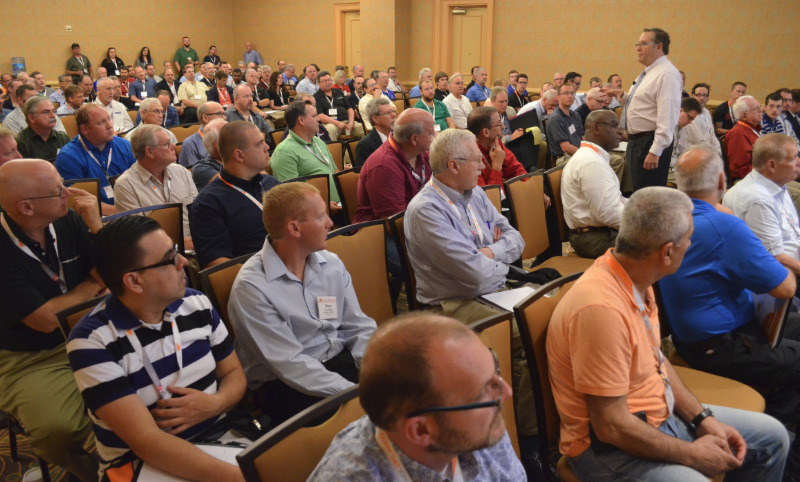 Training Schedule
Take advantage of more than 75 hours of regulatory, technical, and business management training for avionics professionals.
Don't miss the biggest training week of the year in the avionics industry. It all begins Monday, March 26.