Board names Bill Hanf vice chair
Members of the Aircraft Electronics Association recently elected new representatives to its board of directors. The following individuals will serve a three-year term through March 2024.
Jim Alpiser, Garmin
Kevin Barton, Eagle Copters
Mike Berryhill, Cirrus Aircraft
David Copeland
Don Dominguez, San Luis Avionics
Kris Garberg, Appareo
David Salvador, Gogo Business Aviation
Jim Alpiser leads the aftermarket sales team for Garmin's aviation segment. He has been with Garmin for more than 20 years and has held positions in the company's consumer and aviation sectors, including serving more than three years as an aviation regional sales manager and more than four years as an aviation OEM sales manager. Alpiser is an instrument rated pilot and has served on various AEA ad hoc committees. He currently serves as treasurer for the AEA and begins his third term on the board.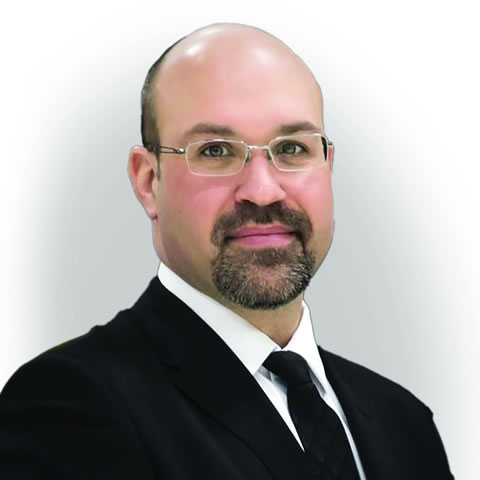 Kevin Barton is the director of engineering for Eagle Copters in Calgary, Alberta, Canada, and begins his first term on the board. Barton leads the certification and engineering team responsible for supporting both aircraft modifications and manufacturing activities. Prior to joining Eagle, Barton spent seven years as an aircraft maintenance engineer, responsible for ensuring all avionics/electrical airworthiness standards were met, and then transitioned to engineering. He took a brief hiatus from aircraft certification to spend a few years training the next generation of AMEs at the Southern Alberta Institute of Technology and learning about electronic manufacturing and certification at NovAtel.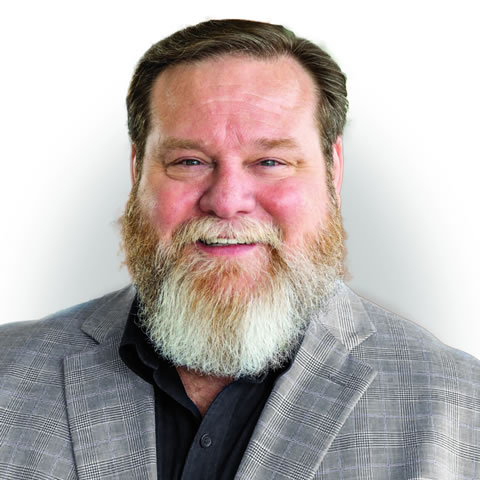 Mike Berryhill begins his second term. As a maintenance trainer, his responsibilities with Cirrus Aircraft Service Center in Tennessee include global avionics support for Cirrus piston and jet aircraft. His past experience was spent with Garmin International, where he became well-known for instructing Garmin training classes at AEA events. He has taught courses at the AEA's Dan Derby Center for Professional Development. Berryhill holds the NCATT AET certificate with multiple endorsements.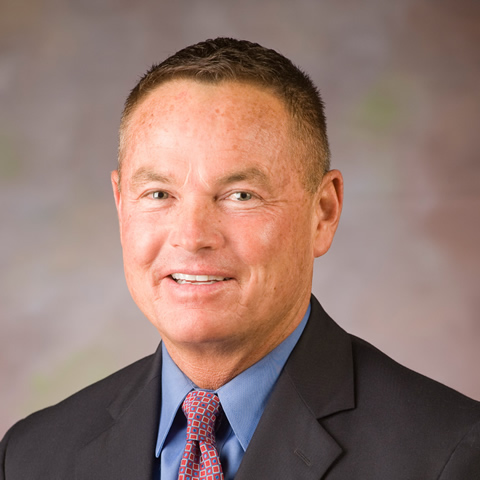 David Copeland was elected to a second term and most recently served as vice president of sales for Mid-Continent Instruments and Avionics in Wichita, Kansas. Copeland is an active pilot and holds an ATP Certificate with over 5,000 hours. He has served in numerous volunteer roles with the EAA, AOPA, NIFA, and other industry-related boards and committees, as well as aviation museums and sales and marketing groups and organizations.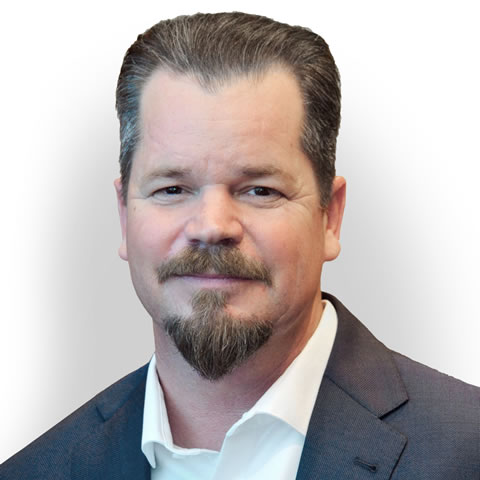 Don Dominguez is the general manager at San Luis Avionics and begins his second term. His responsibilities include chief inspector, quality control, installation technician and sales manager. Dominguez teaches various technical courses, including the AEA's pitot-static and transponder certification training course at the AEA's Dan Derby Center for Professional Development. He is a Federal Aviation Administration Safety Team member.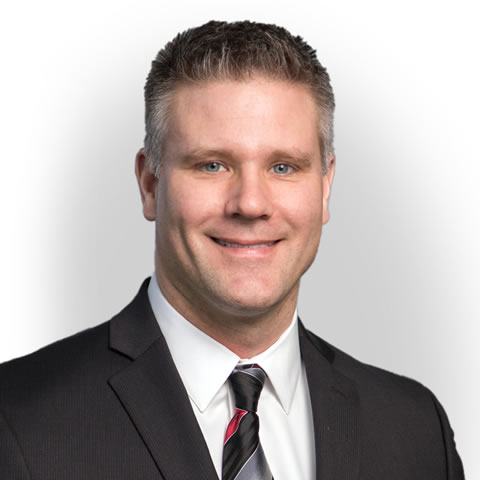 In his role as president of aviation, Kris Garberg oversees the entire aviation business segment of Appareo. Under his leadership, Appareo was named the AEA Associate Member of the Year in 2017. Garberg is a member of the AEA Trusteeship Committee, and he regularly presents product sessions and courses at various AEA events. He begins his second term on the board.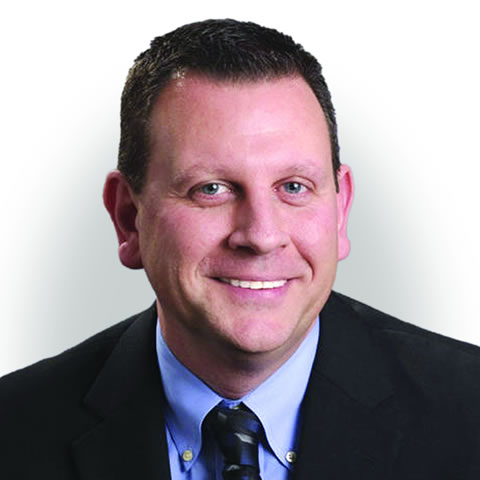 David Salvador is the vice president of aftermarket sales for Gogo Business Aviation and has been in the aviation industry for more than 25 years. Prior to joining Gogo (formerly Aircell) more than a decade ago as the Midwest regional sales manager, Salvador had an extensive aviation background working in senior leadership roles. Salvador was first elected to the board in 2014 and later served as its secretary. He also serves on the board of directors for the AEA Educational Foundation and has been a member of the NBAA Business Aviation Management Committee since 2016. Salvador, a U.S. Air Force veteran, is a rated commercial, multiengine, and instrument pilot. He begins his third term on the board.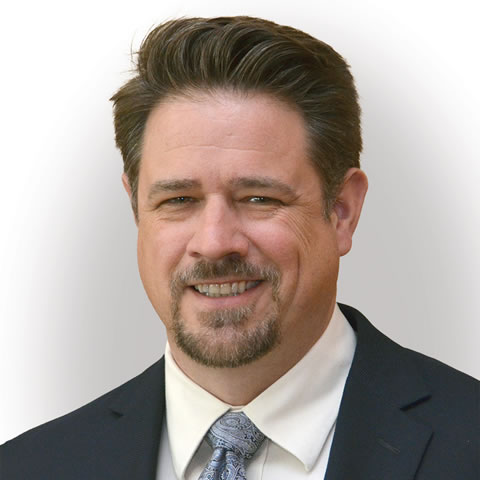 In addition to the AEA membership electing new board members, the board of directors elected Bill Hanf, president and owner of Green Mountain Avionics in Middlebury, Vermont, as its new vice chair. A member of the AEA Government and Industry Affairs Committee, Hanf founded Green Mountain Avionics in 2011. Hanf also served on the AEA ad hoc committee for warranty best practices for shops and manufacturers, and he serves as an AEA ambassador to encourage better communications between shops and local FSDOs. He has nearly 30 years of avionics experience in the military, corporate and general aviation markets. Hanf is currenting serving a second term on the board. He succeeds Tim Shaw of Rocky Mountain Aircraft as vice chair. Shaw recently completed his third term as a board member.