Attention Android users! Avionics News recently launched an app for Android devices, allowing thousands of Android customers across the globe to view current and archived issues of the AEA's monthly magazine.
While Avionics News has produced an app for iOS devices since October 2012 and a web-based version since November 2011, the new Avionics News app for Android users is a welcome addition to the magazine's circulation and will no doubt increase the number of readers.
Since the first quarter of 2011, Google's mobile operating system, Android, has steadily increased its share of the global smartphone OS market, according to Statista. As of the fourth quarter of 2016, Android leads the global market with an 81.7 percent market share. Android is also the most-often used operating system for tablet computers worldwide, with a 66 percent share of the global market in 2016. Google Play is now the biggest app store in the world, and has millions of apps available for download.

App for Android Devices
To read issues of Avionics News with a mobile app designed for Android devices, click here.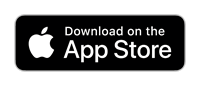 App for iOS Devices
To read issues of Avionics News with a mobile app designed for iOS devices, click here.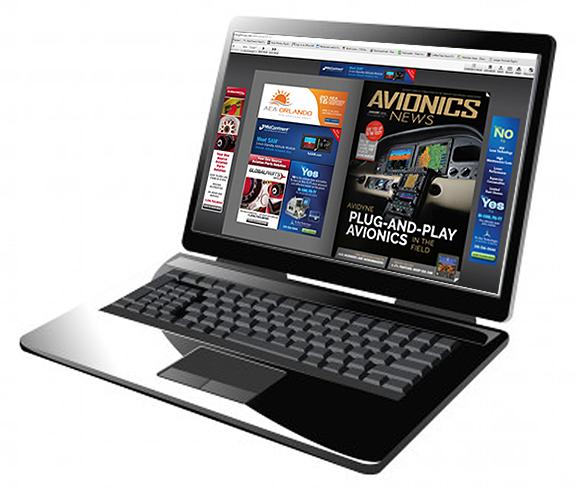 Web-based Digital Edition
To read issues of Avionics News online in a flip-page format, click here.
Advertise: One Price, Three Platforms
With the new Android app, Avionics News advertisers also will connect with a wider audience. All advertisements are placed in print, web-based and mobile app versions at no additional cost -- one price, three platforms! 
If your company wants to connect with the largest, single representation of repair stations in the world, along with thousands of manufacturers, distributors, aircraft owners and pilots, contact Lauren McFarland at laurenm@aea.net or Rachel Hill at rachelh@aea.net.