Stay connected to AirVenture in Oshkosh, Wis., by following the Aircraft Electronics Association on social media throughout the week. Be sure to like us on Facebook and follow us on Twitter for the latest
Facebook: www.facebook.com/AircraftElectronicsAssociation
Twitter: @aea_aero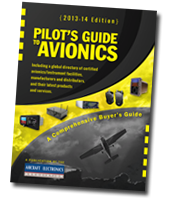 Are You in Oshkosh? Come See Us!
Stop by the AEA Booth No. 2035/36 in Hangar B and Pick Up Your Free Copy of the Pilot's Guide to Avionics

The AEA staff is on-site at AirVenture in Oshkosh to distribute the 11th annual Pilot's Guide to Avionics to thousands of pilots and aircraft owners, so stop by and pick up your free copy!

Hot off the press and making its annual debut at AirVenture, the Pilot's Guide to Avionics is a consumer's directory loaded with educational articles, timely information and data about the wonderful world of avionics technologies. It helps pilots and aircraft owners make better buying decisions and locate more than 1,300 AEA member companies in 43 countries.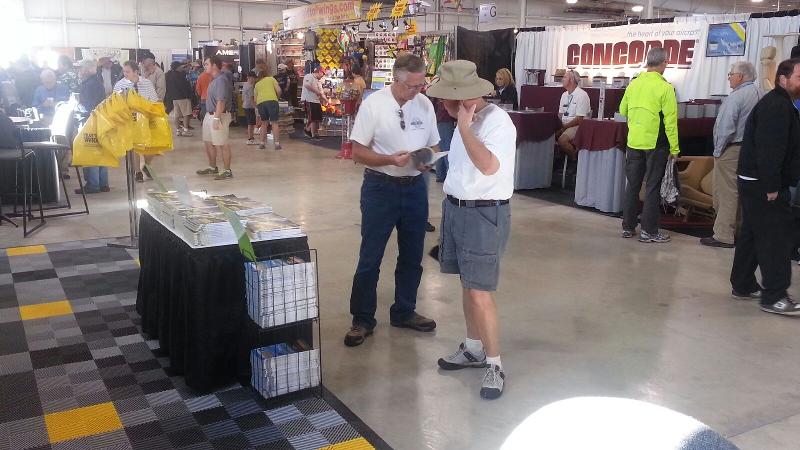 Some of the articles featured in this year's Pilot's Guide to Avionics include:
New Avionics Products for 2013: Advancing Avionics.
What's Up With Backup Instruments?
Going Glass: What to Do?
Aircraft as Antenna Farm.
Cockpit Innovations.
Understanding Autopilot Upgrades.
ADS-B Circa 2013.
Portable Powerhouses, GPS and VHF.
Minimal Panels.
NextGen Status Report.
#AEA #OSH13