Todd Winter of Mid-Continent Instruments and Avionics is Member of the Year; Applied Avionics is Associate Member of the Year.
PALM SPRINGS, CALIFORNIA, March 25, 2019 -- Two prestigious industry awards were presented during the opening session of the 62nd annual Aircraft Electronics Association International Convention & Trade Show at the Palm Springs Convention Center in Palm Springs, California, on Monday, March 25.
The nominees for the 2019 AEA Member of the Year Award include:
Paweł Drabczyński of Drabpol Sp. Jawna P. Drabczynski i Wspolnik
Kevin Miesbach of Duncan Aviation
Pahan Ranasingha of Avionics Installations Inc.
Todd Winter of Mid-Continent Instruments and Avionics
The nominees for the 2019 AEA Associate Member of the Year Award include: 
Applied Avionics
Astronics Max-Viz
Guardian Avionics
WBParts Express
Todd Winter of Mid-Continent Instruments and Avionics was named the 2019 AEA Member of the Year, while Applied Avionics was honored as the AEA Associate Member of the Year.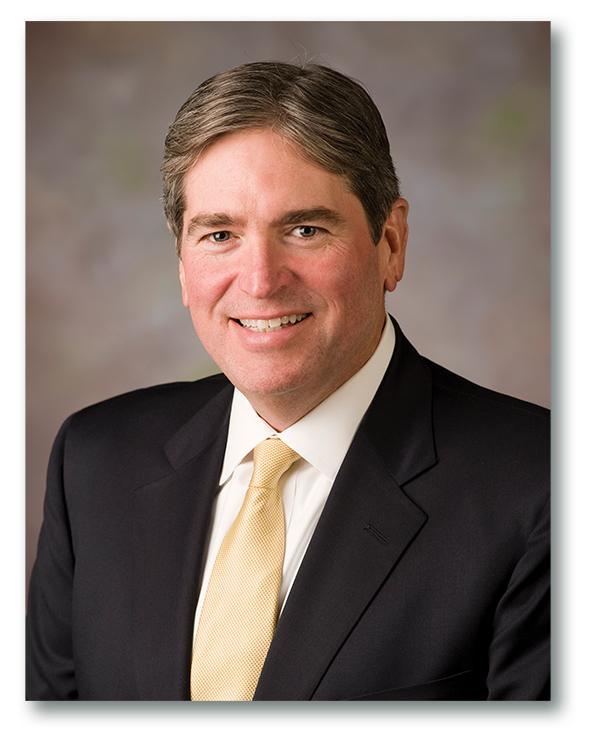 2019 AEA Member of the Year: Todd Winter
Todd Winter is the president and CEO of Mid-Continent Instruments and Avionics. He also is CEO of True Blue Power, the first company in the world to develop and TSO a safe, lithium-ion main-ship battery.
"I literally was born into aviation," Winter said. "My father, John, worked at Aircraft Radio Corp. in Boonton, New Jersey. He was involved in developing and refining some of the first general aviation autopilot systems. Several years after our family moved to Texas, I attended my first AEA meeting in San Antonio in 1968. The rest is history, and I've been attending AEA meetings throughout the world ever since. AEA members truly are part of my family. I strive to support my friends and help serve their customers well."
Winter is an FAA-certified private pilot, a past board member and current member of the Aircraft Electronics Association, Aircraft Owners and Pilots Association, National Business Aviation Association, Helicopter Association International, Wichita Aero Club, the Experimental Aircraft Association, World Presidents' Organization, and the Condor Squadron.
Founded in 1964, Mid-Continent Instruments and Avionics is an FAA/EASA authorized repair station and AS9100D-certified manufacturing facility. The company specializes in the manufacturing, maintenance, repair and overhaul of aircraft instruments and avionics.
2019 AEA Associate Member of the Year: Applied Avionics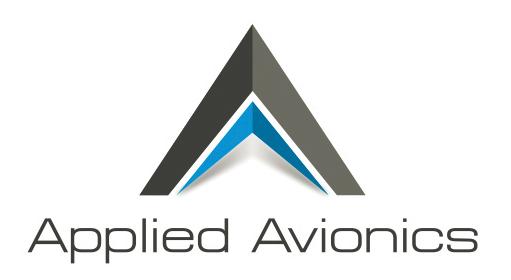 Applied Avionics Inc., originally named Aerospace Optics, was incorporated in June 1968 and got its start in avionics manufacturing by producing custom edge-lighted panels, knobs and annunciators for use in aircraft cockpits. In 2018, the company celebrated its 50-year anniversary.
In the mid-to-late 1970s, the company shifted its focus to the production of rugged, high-quality, illuminated pushbutton switches. The company's VIVISUN 99 incandescent illuminated pushbutton switch revolutionized aircraft crew station lighting with sunlight readability and MIL-PRF-22885 qualification for switches. The company was among the first to offer Night Vision Goggle compatibility in its switches during the late 1970s and early 1980s. In 1983, Aerospace Optics had moved to a new 32,000-square-foot facility situated on a 15-acre campus in east Fort Worth, Texas.
In 1996, the company introduced its first LED illuminated pushbutton switch. The VIVISUN LED switch integrated its signature sunlight readability with the reliability of the LEDs to provide customers with the best crew station illumination on all platforms and the highest reliability available in the industry today.
NEXSYS Component Technology was introduced in 2010, allowing a variety of independent mix-and-match electronic components to be incorporated in a switch body or in a dedicated behind-the-panel NEXSYS Module. 
Based on the success of NEXSYS Component Technology, the company changed its name in November 2015 from Aerospace Optics to Applied Avionics. This change was made to support the company's growth and the introduction of its new line of avionics system integration products under the NEXSYS brand, which debuted at the 2015 AEA International Convention & Trade Show in Dallas, Texas.
Applied Avionics' manufacturing plant in Fort Worth, Texas, employs more than 80 skilled professionals, and the company has affiliate representation in the United Kingdom, France, Germany, Italy, Spain, Brazil and Australia. The company has been an active member of the AEA since 2001.
To see a complete history of past AEA award winners, click here.
– 30 –
Founded in 1957, the Aircraft Electronics Association represents nearly 1,300 member companies in more than 40 countries, including approved maintenance organizations specializing in maintenance, repair and installation of aircraft electronics systems in general aviation aircraft. The AEA membership also includes manufacturers of aircraft electronics equipment, instrument repair facilities, instrument manufacturers, airframe manufacturers, test equipment manufacturers, major distributors, engineers and educational institutions.