Board names Bill Hanf chairman; Mike Berryhill vice chairman; Kris Garberg secretary
AEA members recently elected new representatives to its board of directors. The following individuals will serve a three-year term through March 2025.
Chris Bergman, Columbia Air Services
Mark Cote, Duncan Aviation
Bill Hanf, Green Mountain Avionics
Tom Hass, Park Rapids Avionics
Bryan Kahl, Avidyne
Jamie Luster, Genesys Aerosystems
Michael Truelsen, Scandinavian Avionics
In addition to the AEA membership electing new board members, the board of directors elected new officers. Bill Hanf, president and owner of Green Mountain Avionics in Middlebury, Vermont, was elected chairman, replacing Garry Joyce of IAE Ltd. Mike Berryhill of Cirrus Aircraft was elected the board's new vice chairman, and Kris Garberg of Appareo was elected secretary. Jim Alpiser of Garmin will continue to serve as treasurer.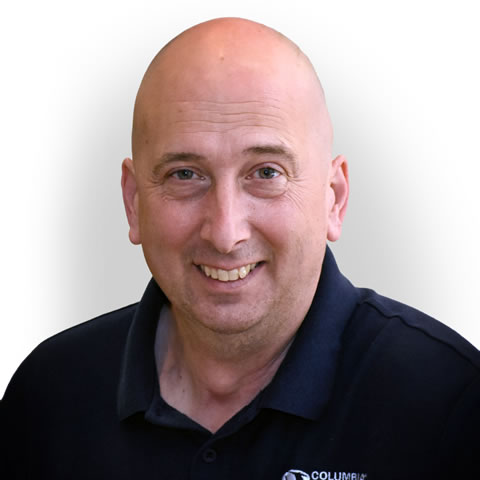 Chris Bergman of Columbia Air Services Inc. in Groton, Connecticut, begins his first term on the board. He graduated from H.H. Regional Vocational Technical school in 1998 with four years of electronics and an additional two years of avionics in 1990. He joined the Columbia Air Services Inc. avionics department in January 1993. In 2008, Bergman was promoted to director of avionics where he has helped establish an avionics department that specializes in everything from simple installations to state-of-the-art retrofits and upgrades for all makes and models of general aviation aircraft. Bergman was NCATT AET certified in 2009 with a Dependent Navigation Systems endorsement, and he is a private pilot with a multi-engine rating. In 2019, Bergman accepted a post on the Garmin Dealer Council.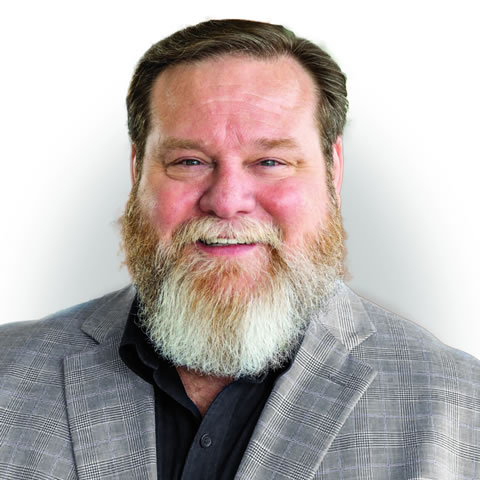 Mike Berryhill was elected to a second term on the board in 2021 and was recently elected the board's new vice chairman, replacing Bill Hanf who was elected chairman. As a maintenance trainer, his responsibilities with Cirrus Aircraft Service Center in Tennessee include global avionics support for Cirrus piston and jet aircraft. His past experience was spent with Garmin International, where he became well-known for instructing Garmin training classes at AEA events. He has taught courses at the AEA's Dan Derby Center for Professional Development. Berryhill holds the NCATT AET certificate with multiple endorsements.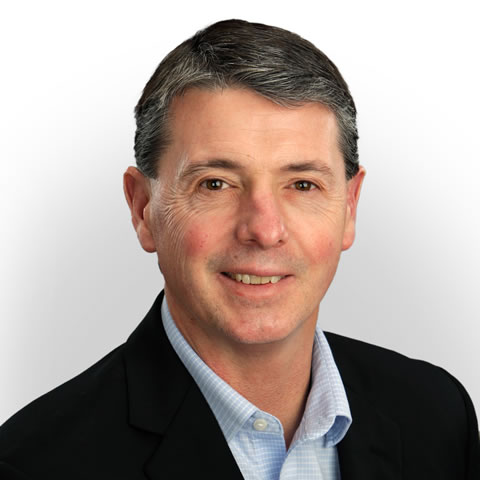 Mark Cote of Duncan Aviation in Lincoln, Nebraska, begins his first term on the board. He began his career as an avionics bench and line technician and held leadership positions with Duncan in customer service, project management and program management. He has been with Duncan Aviation the past 34 years. Cote currently serves as vice president of Duncan Aviation Parts Sales, Avionics/Accessories repairs and Satellites. In this position, he provides leadership to the production, sales and service areas of Accessories, Avionics/Instruments repair, Parts and Rotable Sales and the network of 28 avionics satellite locations around the United States. Cote has an associate of applied science degree in electronic engineering technology. He attended the University of Virginia Darden School of Business Strategic Leadership Program and the ICAN Focus Leadership Program.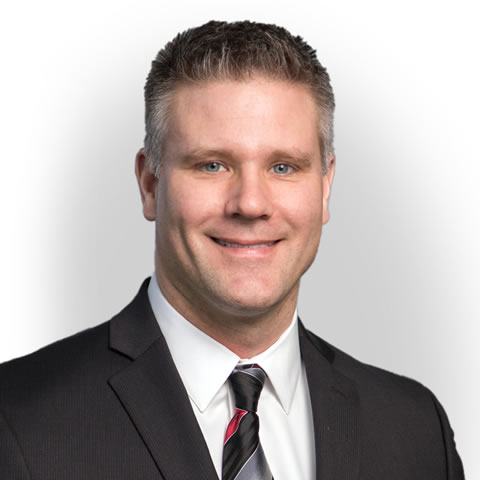 Kris Garberg was elected to a second term on the board in 2021 and was recently elected the board's new secretary. In his role as president of aviation, Garberg oversees the entire aviation business segment of Appareo. Under his leadership, Appareo was named the AEA Associate Member of the Year in 2017. Garberg is a member of the AEA Trusteeship Committee, and he regularly presents product sessions and courses at various AEA events.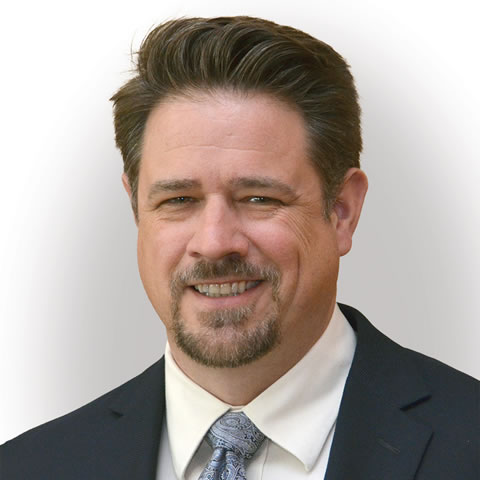 Bill Hanf of Green Mountain Avionics in Middlebury, Vermont, begins his third term on the board, and the board elected him chairman after serving as vice chairman the past year. Hanf also is a member of the AEA trusteeship committee and the government and industry affairs committee. Since he founded the company in 2011, he has regularly attended AEA Connect Conferences and the annual AEA International Convention & Trade Show. Hanf has also served on the AEA ad hoc committee for warranty best practices for shops and manufacturers, and the AEA strategic planning committee that helped redefine the mission, vision and goals of the association. He has nearly 30 years of avionics experience in the military, corporate and general aviation markets.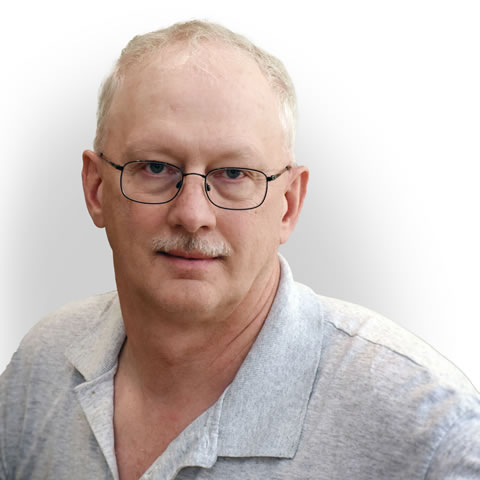 Tom Hass of Park Rapids Avionics Inc. in Park Rapids, Minnesota, begins his first term on the board. He currently has a private pilot license, single-engine land, single-engine sea and multi-engine land ratings. Hass has a passion for flying seaplanes. In 1991, he enrolled in an avionics technician program at Alexandria Technical College and received an associate degree in 1993. Hass began his career at a small avionics shop, Robertson Aircraft in Albuquerque, New Mexico. Jetsun Aviation in Sioux City, Iowa, followed where Hass was an avionics bench technician. Hass troubleshot aircraft avionics systems and performed repairs and installs for new avionics. In 1999, Hass was hired by Silverhawk Aviation in Lincoln, Nebraska, to start and manage an avionics shop/department. In 2001, Hass founded Park Rapids Avionics as a one-man shop. He acquired Approach Systems in 2006 and rebranded the company as Approach Fast Stack. Park Rapids Avionics has been an active member of the AEA since 2001 and has received the AEA Avionics Training Excellence Award the last 14 years.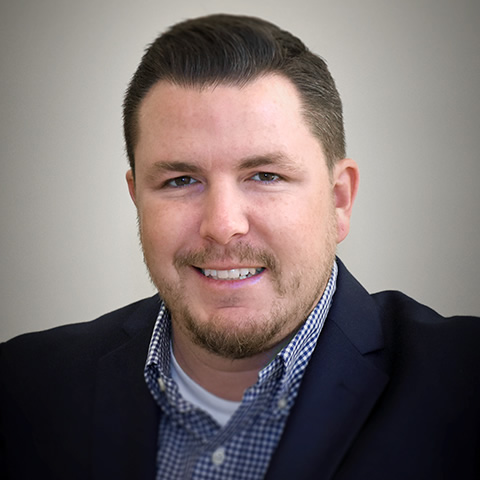 Bryan Kahl of Avidyne begins his first term on the board. He is the senior director of sales and customer experience at Avidyne, headquartered in Melbourne, Florida. He has more than 20 years of customer service and operations experience including the last four years with Avidyne. Kahl regularly attends AEA Connect Conferences and the AEA International Convention & Trade Show. Kahl also is a certified Six Sigma Green Belt and has numerous customer service, leadership, operations, and management credentials. He attended Liberty University where he studied Christian ministry.
Jamie Luster of Genesys Aerosystems begins her first term on the board. She is the director of sales and marketing for Genesys Aerosystems, headquartered in Mineral Wells, Texas. Luster joined the company in August 2011 and has over 24 years of experience in the aviation industry working for both aircraft OEMs and avionics companies such as Avidyne and FreeFlight Systems. She recently served on the AEA's strategic planning committee helping to redefine the mission, vision and goals of the association. Luster graduated from Oklahoma State University in 1996 with a Bachelor of Science in aviation management. She holds a private pilot's license with over 450 hours, mostly in Mooney aircraft.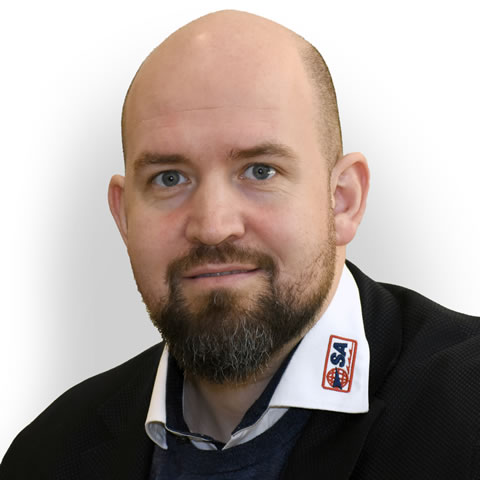 Michael Truelsen of Scandinavian Avionics A/S in Billund, Denmark, begins his first term on the board. He is the second-generation owner of The SA Group and is the chief executive officer of Scandinavian Avionics A/S, which is the headquarters of The SA Group. The SA Group consists of a variety of companies providing turnkey avionics and training solutions for the civilian and governmental aviation communities worldwide. Truelsen has been with the company for 19 years and has gained wide experience from the industry, initially working as an avionics technician and later as a sales associate. Since 2012, he has been part of the top management and ownership structure of the group, with primary focus on management and business development. Truelsen has a background as an avionics engineer and has worked his way into the commercial part of the company via various training programs (sales training, MBA modules, board of directors education, etc.). Besides his role as CEO in Scandinavian Avionics A/S, Truelsen holds several board positions within the group, is the chief executive of the Part-21J design organization and accountable manager of the Part-21G Production/- and Part-147 training organizations within The SA Group.