Jeanne Rau-Flattery of Millennium International is Member of the Year;
Gogo Business Aviation is Associate Member of the Year;
Robert Duncan receives Lifetime Achievement Award
ORLANDO, FLORIDA, April 27, 2016 -- Three prestigious industry awards were presented during the opening session of the 59th annual Aircraft Electronics Association International Convention & Trade Show in Kissimmee (Orlando), Florida, on Wednesday, April 27. 
Jeanne Rau-Flattery of Millennium International in Lee's Summit, Missouri, was named the 2016 AEA Member of the Year, while Gogo Business Aviation was honored as the AEA Associate Member of the Year. In addition, Robert Duncan was presented with the AEA Lifetime Achievement Award. 
2016 AEA Member of the Year: Jeanne Rau-Flattery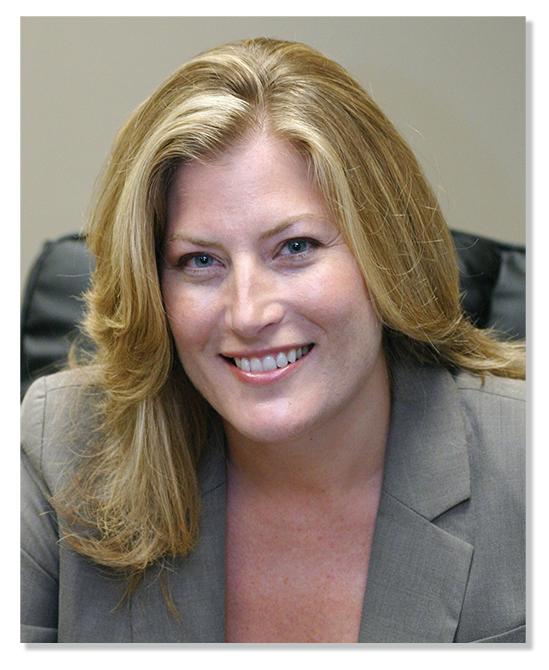 In 1997, Jeanne Rau-Flattery became the majority owner and current CEO of Millennium International, an FAA/EASA repair station specializing in the repair and support of next generation and legacy avionics. 
In March 1993, she also became the current president of Aero Express Inc., which specializes in buying, selling, renting, leasing or trading aviation ramp and bench test equipment. She also is part owner/founder of Express Calibration Services, which was formed in 2008 and specializes in the repair and calibration of aviation test equipment. All three companies are AEA members. 
Millennium International became an AEA member in 1997, and Rau-Flattery was elected to serve on the AEA board of directors for nine years and served as treasurer for six years. She also chaired the AEA Finance Committee and served on the AEA's Strategic Planning Committee and Industry Outlook Committee.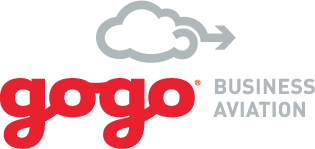 2016 AEA Associate Member of the Year: Gogo Business Aviation
The recipient of the 2016 AEA Associate Member of the Year Award is Gogo Business Aviation, one of the industry's leading providers in-flight connectivity equipment. 
Interestingly enough, the company started as a sketch on a napkin -- and it took off from there. More than 20 years ago, Jimmy Ray founded a company called Aircell, with a visionary idea to bring affordable communications to every business and private aircraft in America. It was a groundbreaking concept; one that required years of dedication and innovation to realize. 
Today, with nearly 17,000 systems shipped worldwide, Aircell is known globally as Gogo: a leading provider of in-flight Internet and entertainment for both commercial and business aviation fleets.
A Collier Trophy nominee and the recipient of several dozen awards for innovation, Gogo Business Aviation is widely credited with many of the industry's most influential historical achievements, beginning with the groundbreaking airborne cellular concept that launched the company in 1991.
From in-flight Internet and Wi-Fi, to email, voice, texting, entertainment, cockpit data, and safety services, the company has come a long way since its original cellular voice service. 
Gogo Business Aviation serves a global customer base and has an authorized dealer/distributor network that spans six continents. An AEA member since 1992, Gogo Business Aviation is represented on the association's board of directors and sponsors an academic scholarship each year through the AEA Educational Foundation. The company also exhibits and often serves as a sponsor at the AEA International Convention & Trade Show, along with AEA Connect conferences throughout the year. 
2016 AEA Lifetime Achievement Award: Robert Duncan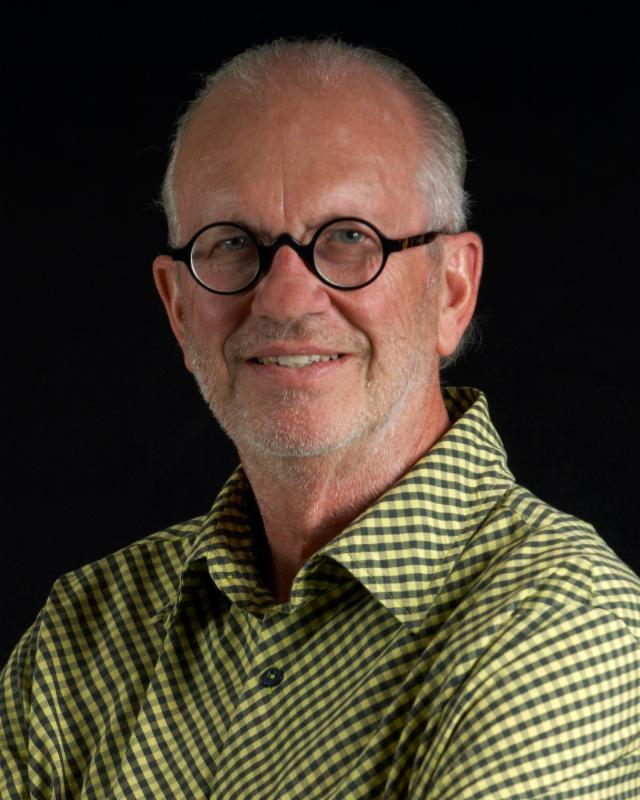 Robert Duncan, a nationally recognized aviator, businessman, art collector and civic leader, is the recipient of the 2016 AEA Lifetime Achievement Award, the highest honor bestowed upon an individual by the AEA's board of directors. 
His father founded Duncan Aviation in 1956, and Robert began helping out while still a student. Only three years after graduating from Northwestern University in 1965, and at age 26, Robert was named president of the company. Duncan Aviation is an aircraft service provider supporting the aviation needs of government and business operators and other service providers. 
He was instrumental in taking Duncan Aviation from a small, sales-focused business to an organization offering a diverse array of services in maintenance, modifications, avionics, accessories and instrumental repairs. 
Robert turned over day-to-day management of the company to his son, D. Todd Duncan, in 2007, and serves on its board as chairman emeritus. Robert and his wife, Karen, are passionate about aviation and flight. 
Robert's awards include the Living Legends of Aviation Lifetime Aviation Entrepreneur Award in 2012, the Master Pilot Award in 2009, and National Business Aviation Association's John P. "Jack" Doswell Award in 2002. Robert has been named to the Nebraska Aviation Hall of Fame and the Nebraska Business Hall of Fame. 
Duncan Aviation has AEA memberships at 18 different locations, and the facility in Lincoln, Nebraska, has been an AEA member since 1970.
– 30 –
Founded in 1957, the Aircraft Electronics Association represents nearly 1,300 member companies in more than 40 countries, including approved maintenance organizations specializing in maintenance, repair and installation of aircraft electronics systems in general aviation aircraft. The AEA membership also includes manufacturers of aircraft electronics equipment, instrument repair facilities, instrument manufacturers, airframe manufacturers, test equipment manufacturers, major distributors, engineers and educational institutions.